Demolition Services:

Home DIY Projects & Commercial Construction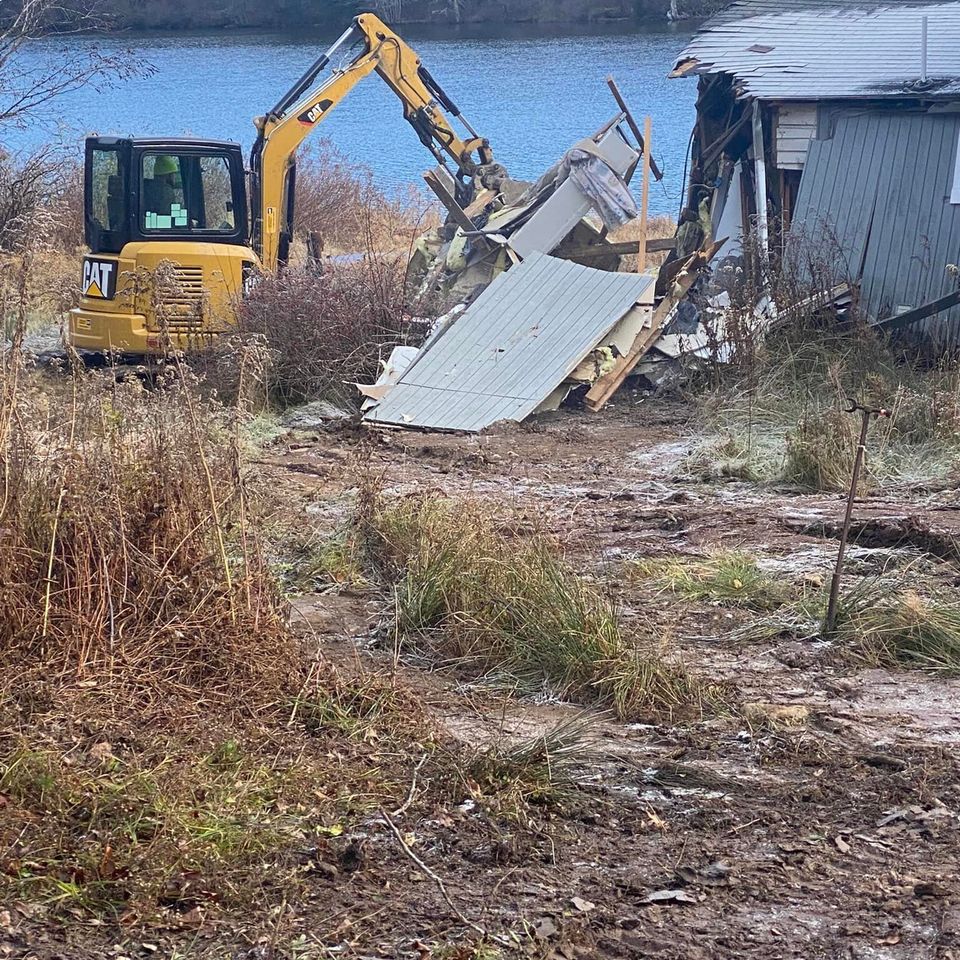 Demolition may sound easy enough, but doing it correctly and safely requires a professional. We at
Halo Hauling
are experienced demolition specialists, ensuring quality, efficiency, and safety with every demolition job.
In addition to providing the helping hands inside for actual building teardown, our dumpster
delivery services
make clean-up a breeze. We:
Conveniently drop-off a dumpster.

Carry the demolished building materials out.

Fill the dumpster.
We even recycle building materials as much as possible and dispose of the rest of the waste responsibly.
The fastest and most inexpensive way to get rid of your unwanted structures is professional demolition and removal.
Halo Hauling's
safe and fast service is the most trusted in Eastern Pennsylvania.
Stay Safe: Examples of Unnecessary Hazards and Risks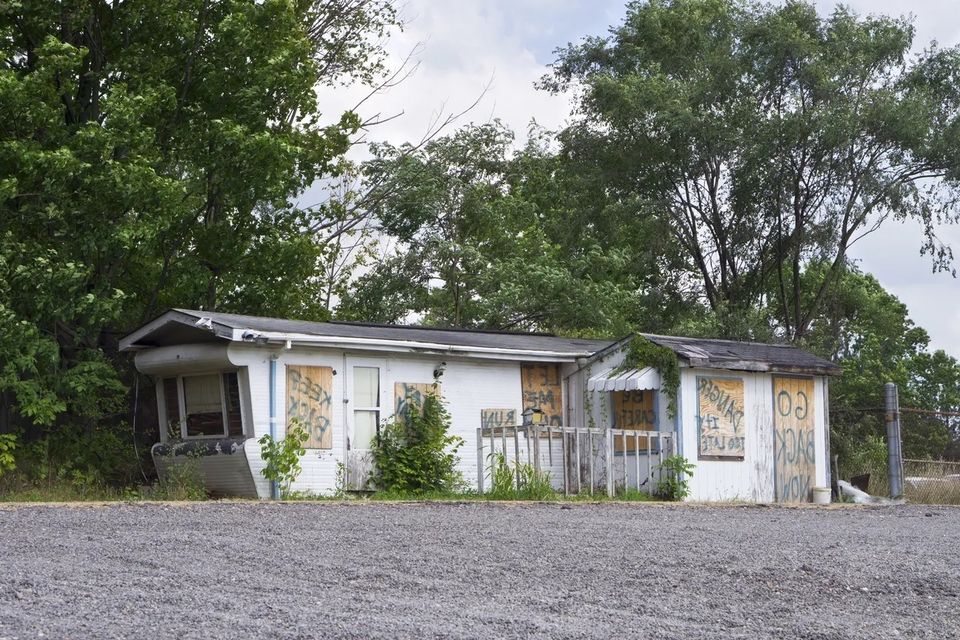 For example, older mobile homes can contain hazardous materials that, if mishandled, will expose the deconstruction team and the general public to serious health hazards. What seemed like a good DIY project can turn out to be a complicated and hazardous project.

This is why having demolition and materials handling experts like those at Halo Hauling take care of your full-house-demolition can save you time, energy, and keep you safe. Our experts will come out, and, like a great magician, make the old home disappear. Whether one house or several, we will safely break the property down and handle construction debris removal as safely and efficiently as possible. Let us usher out the old so you can bring in the new. 
When you're ready to enlist some help with your demolition or renovation project, call
Halo Hauling
at
570-576-7100
or
Contact Us
to make a reservation. We are ready and willing to help your demolition and tear-down headaches disappear so that you can move forward with building a new future.